Agility Solutions is a boutique consulting firm in Denver, Colorado. We help telecommunications companies achieve their cost savings goals.

Our teams partner with our clients to help them finally cut unused network access costs that they weren't getting on their own.

By working alongside our client's teams, learning their processes, leveraging existing software and tools, and operating within their systems, Agility Solutions has helped companies around the world reach over $300 million in annualized savings and revenue improvements.

We have been refining our practice since 2005 and through continued innovation and a teamwork driven culture, we've built a world-class team that serves some of the leading companies in the industry.

We strive to discover untapped potential in our people, our clients and our community.
These aren't just words on a wall somewhere. We live these out in our work every single day. These values drive everything that we do for our clients and for each other.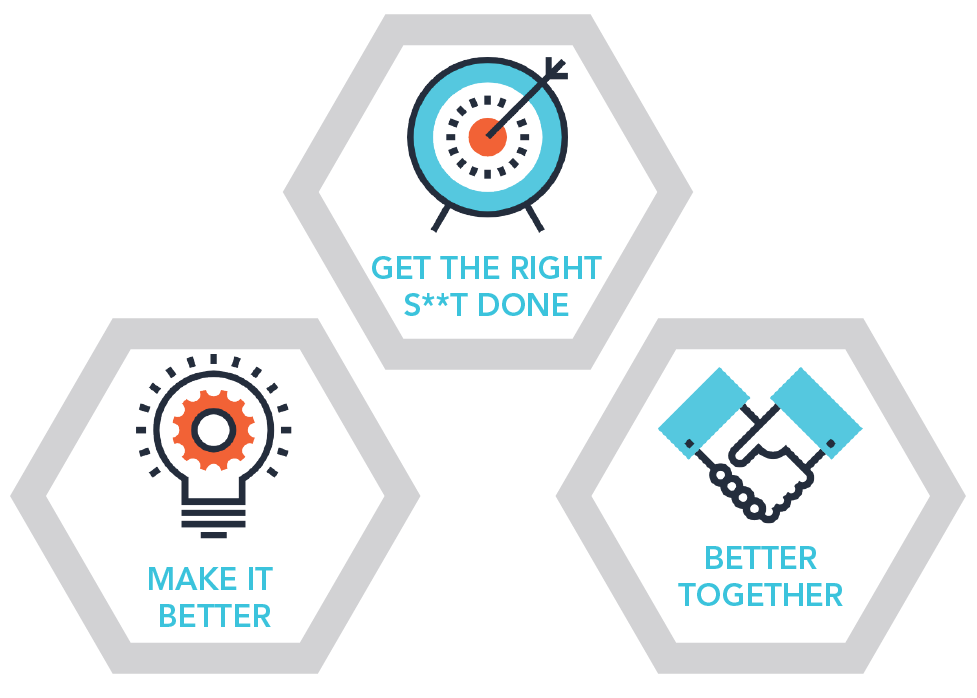 Pay for performance

Flexible pricing models

Multiply the impact of your team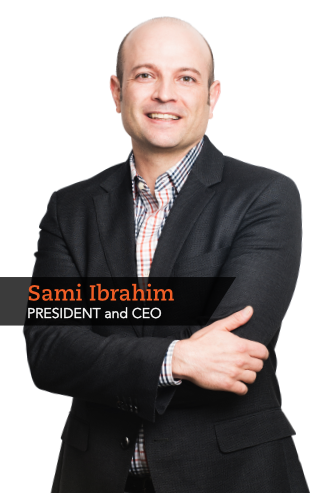 Savings, not software. That's our focus. We use data analytics, experience, and our local teams in partnership with yours to deliver cost savings to your organization. We are dedicated to providing a simplified and honest experience for our clients that drives everything that we do. 
-- Sami Ibrahim, President and CEO, Agility Solutions